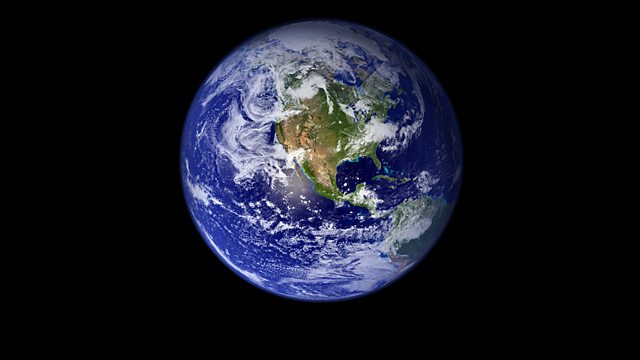 Ineco Energy's vision is to provide energy solutions that deliver net zero emissions for our clients, saving money and the planet. 
We welcome The Committee on Climate Change (CCC) recent recommendation that this goal is achievable by 2050 at no extra cost. The report's author, Chris Stark, said "This report would have been absolutely inconceivable just a few years ago. People would have laughed us out of court for suggesting that the target could be so high." He noted the main change was the huge drop in the cost of renewable energy prompted by government policies to nurture solar and wind power.
We strive to constantly improve the efficiency and output of our solutions; they are designed to reduce carbon emissions, save clients' money and to educate the next generations.
Get in touch
If you'd like more information on how we can help your school or business with energy solutions that deliver, please get in touch via our Contact page.